Batik fabric bundles are the combination of several kinds and patterns of Batik fabric. It presents many kinds of color and makes it into one. The makers make a lot of bundles. It is rolled or just be folded. But it will be more attractive if they use the right technique in arranging.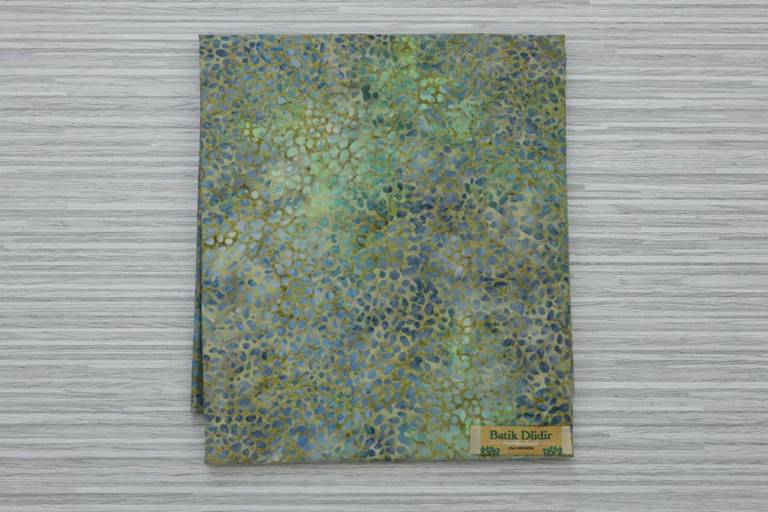 The better of the color combination, the more batik fabric will show its uniqueness. It makes the people interested.
You can make your own bundle, but you must have several colors of it, like red, purple, maroon, green, and more.
This kind of Batik usually uses for souvenir and accessories. There are a lot of people who can take the chance. They look for something new that can make people fascinated.
Batik jelly rolls
Batik fabric bundles at Batikdlidir
Batik Dlidir also offer you bundle Batik. The color is also varied. You can choose which one do you like. You can also make your own design and we will make it into reality. We not only sell Batik Tulis, but we also have Batik Cap (stamp) and Batik Printing.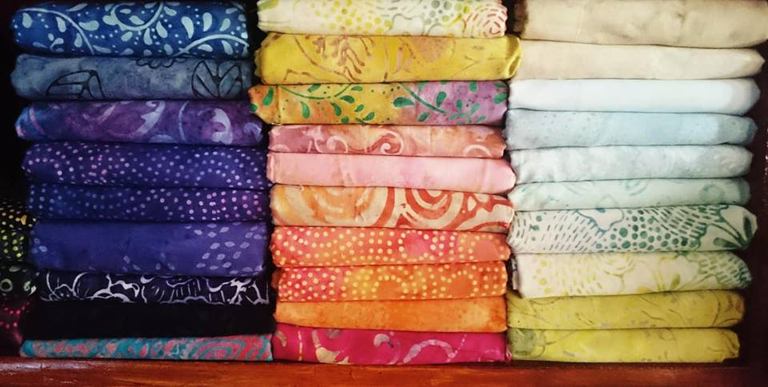 We give you a price of US $ 2.50 per yard. Besides, the convenience and security of transacting become our priority. Hope can be established business relationships that benefit both sides.
Batikdlidir is a manufacturers of batik stamp. We've had decades of experience. The experience includes everything about cap, tie dye or gradation techniques. As a solo townspeople, batik has become our daily life.
For inquiries call +62 822 6565 2222. WhatsApp preferably.
This is the real batik, a long cultural achievement WongSolo. Not just fabric, but a long history of high-level witnesses artwork that is recognized worldwide. If some countries have an amazing heritage, then solo (Indonesia) has BATIK. An intellectual property portrayed or expressed in a fabric.