Batik modern is batik with pattern that not include standard tradition of pattern. Modern batik patterns are usually inspired by the lives and environment of batik crafter. Some fauna pattern like peacock, rooster, deer, etc. Or some plants around. Batik with traditional process is use wax to make some pattern on fabric. So the pattern of modern batik can be made in traditional way.
Batik modern also refers to how to make the batik. With or without wax in process. Batik printing with machine and handprinting included in category of batik modern. This is because the process of this batik didn't using any batik wax or usually called with malam. Same as with making others patterned fabric.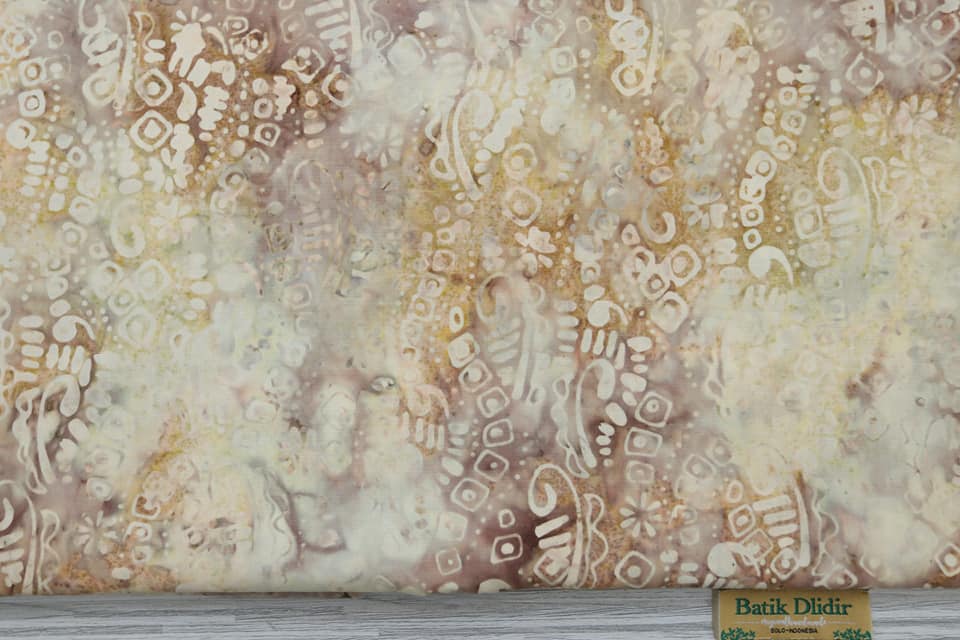 Batik Modern Design
You can order batik design in Batik Dlidir, based on Solo, Indonesia. Get much benefits if you order from our company, there are:
1. The price of cotton cloth is cheaper. Because we are at the center location of the cotton factory.
2. Already tested with years of usage from our customers. Tested from cotton and also durable. In addition, you can make the motif according to your own desired.
3. Unique, because you can combine your own motives. Solo citizens has become a daily struggle in the field of batik industries. So the business of combining has become our daily life.
4. Easy in payment of batik fabric. For reservations we demand DP (Down Payment) 50% of total production cost. So as to create a relationship of trust between the both sides.
5. We provide the whole production process. Presentation can be through pictures or video. It's as if you were looking directly at your order live.
How to Order our Batik
Do you interested in our product, you can just text me, Mudzakir on +62 822 6565 2222 by whatsapp. You can order our product like batik bali, traditional batik handwritten, stamp smoke batik, handprinting batik, etc. We can send our product all around the world.