Batik fabric for dressmaking with stamp technique original from Solo, Indonesia. In fact, the pattern made from wax applying with copper stamp. So many various pattern that we made, floral pattern, dots, abstract, etc. Furthermore the batik fabrics suitable for making any kind of clothes for man and woman made from 100% cotton.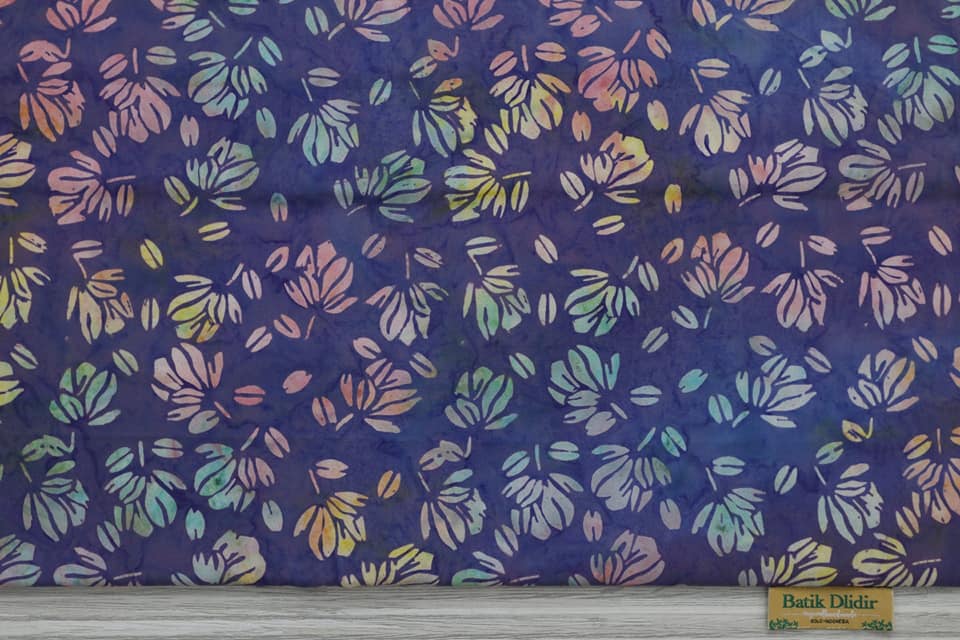 Batik Fabric Stamp Smoke
Batik fabric stamp smoke is one of technique from many techniques. We also called it batik bali. Batik Bali manufactured by talented artisan of Batikdlidir. Our location in the center of Solo City, Jl. Kolonel sugiyono number 67. It is near by Adi Sumarmo airport around 10 minutes from Airport.
If you're buying at least 500 pack of batik stamp smoke. We will count US $ 4.50/pack (105 cm x 250 cm). For the next order, we will give special discount or bonuses. You will get many advantages if buying our product. First, you can get cheap price for the best quality product. Second, you can order the patterns of batik sarong according to your request. Then our fabric is 100% original cotton cloth we guarantee the authenticity of every product.
How to Order Our Batik Fabric
How to order our batik fabric? Please reach us by whatsapp number +62 822 6565 2222 (Mr. Mudzakir). We have exported our product to many region on Asia, Europe, and also USA. Of course we keep our product in good quality.