Indonesian batik sarong fabric is very different with batik fabric from other country. In Indonesia have special characteristics. This part that differentiate it with other country. Those special characteristics can be from its motif. This thing because batik motif in Indonesia has high philosophy. So the motif or motif design is not only as a culture art. But, as the message or the way in going through the life.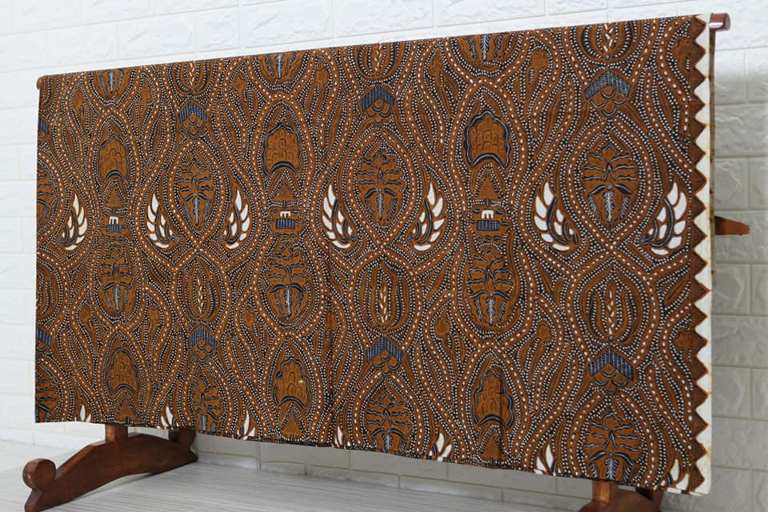 This makes Batik in Indonesia very exalted. Because inside of it, there is a life order. It is not only for the society, but also for the ruler. There are many batik motifs which is identical with Indonesia. Such as; motif parang only. This motif becomes the one of exclusive motif from Indonesia. Or this is especially again from Daerah Istimewa Yogyakarta (DIY) area.
This motif parang has been so famous. It is not only in domestic, but also in the world. And of course, batik lovers have known this motif. Because that pride, parang motif is placed too in torch of Asian Para Games. Not only parang, but there are many other motifs which is Indonesia exclusive. Such as kawung, sekar jagat, and other motifs.
There is high philosophy value on this batik, so it makes batik lovers collect it. Indonesian Batik Fabric like has the highest value. It is different to be compared with batik from other country. Now, many countries have Batik. It is possible there is similarity in making it. But, there is striking difference between Indonesian Batik with Batik from other country.
batik sarong wholesale.
Indonesian batik sarong fabric at Batikdlidir
Indonesian batik sarong fabric at Batikdlidir. Starting price US $ 1.50 per yard, You can get the best quality sarong. Batikdlidir's Wholesale sells the original handmade batik sarong with the various traditional batik patterns. For you, the sarong wholesaler grab the special price in our shop/company immediately. We will give our best services and the reasonable price.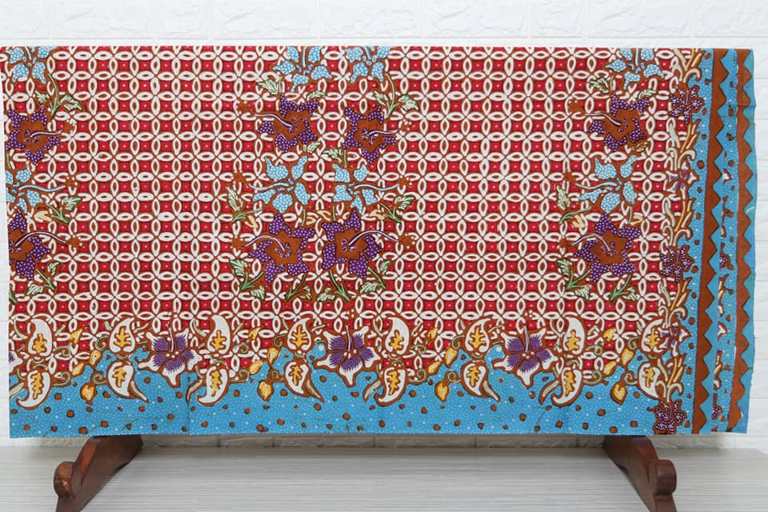 Batik motif is included too which is on Indonesian Batik Sarong. To get Batik Sarong Indonesia, you can order it in our place in our place (Batikdlidir). We make available for various kinds of Batik. It is not only that, we make available Batik too with various types of material. It starts with cotton until silk. All of them are available in our place. So, if you want to order batik, just order in our place.
For order, you can contact me +6282265652222 (Mr. Mudzakir). We are ready to give service for you and fulfill the need of your batik.
In bahasa :
kain batik tulis, cap dan printing secara lengkap.