Batik sarong UK with low price and 100 % cotton. Sarong United Kingdom or Great Britain is batik sarong which is marketed so much at that country. Although, UK is not the one of country which has special characteristics of batik, but batik love at that country is big enough.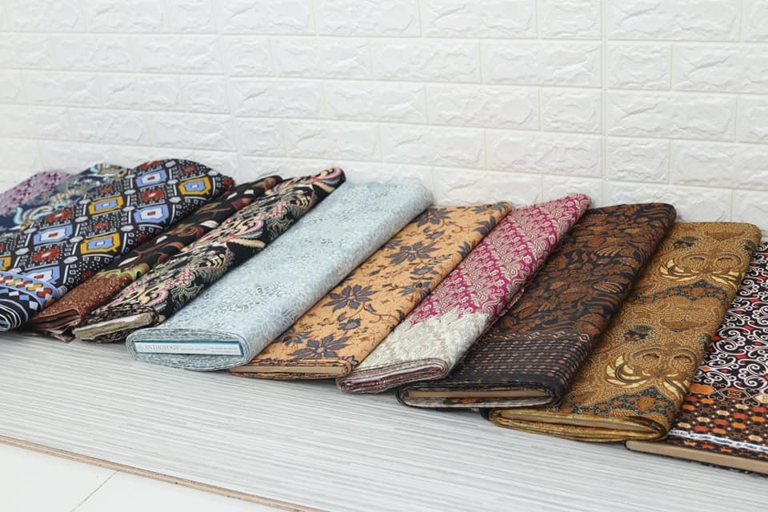 In addition to batik fabric, batik sarong becomes the one of batik product which is interested so much by UK people. The uniqueness of Batik motif becomes the one which attracts UK people. The one of Batik product which is liked so much by UK is batik product from Indonesia.
The one thing that makes Indonesia batik product is interested so much is its motif. And it is not an exception for the motif on batik sarong. Where the motif is given is not only as an art work with high value. But, behind of every scrap of that batik craftsmen saves various meaning. This is because every batik motif has high philosophy. This philosophy is created by the ancestors which firstly presents batik as high art work.
Then, no wonder if batik is not only liked so much by people in domestic. But also from abroad. If in Indonesia, sarong is usually used for prayer. But, for this batik sarong is functioned variously. There is only made as collection, placed for room accessories, or as souvenir too.
In Bahasa : Grosir Kain batik modern.
Batik sarong UK at Batikdlidir
Batik sarong UK at Batikdlidir. Starting price US $ 1.50 per yard, You can get the best quality sarong. Batikdlidir's Wholesale sells the original handmade batik sarong with the various traditional batik patterns.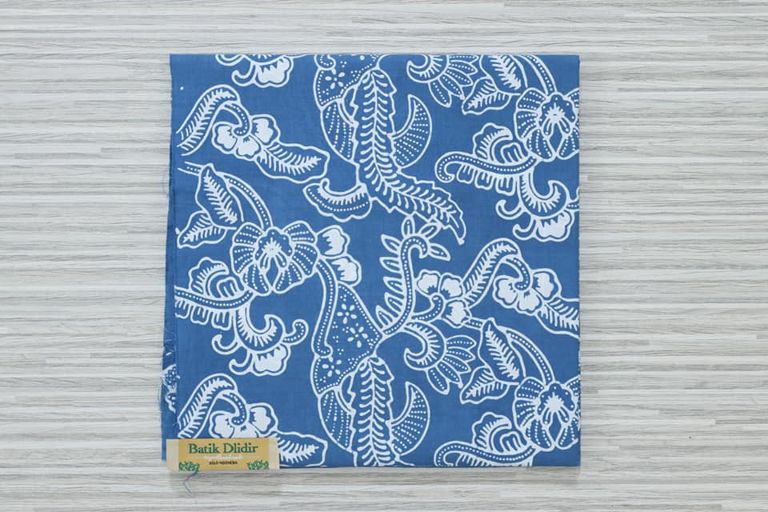 We (Batikdlidir) are as the one of batik fabric center is often enough for sending batik order from UK. And the one of type which is interested enough is type of sarong. Although, batik fabric becomes the most favorite one indeed.
We make available for various kinds of batik. Started from type of fabric, sarong, shawl, quilt and various types of other batik. And if you want to order in other form, we are ready to make it available for you. Or, if you want to order other batik motif, we are ready too to make it for you.
For order batik or other, you can contact me directly on +6282265652222 (Mr. Mudzakir).