Batik fabric for sale at Batikdlidir Solo Indonesia. This is one of the Indonesian products. The sale of these products has reached many countries in the world. It is because there are many people who love this batik. The variant of Batik patterns makes them very lovable.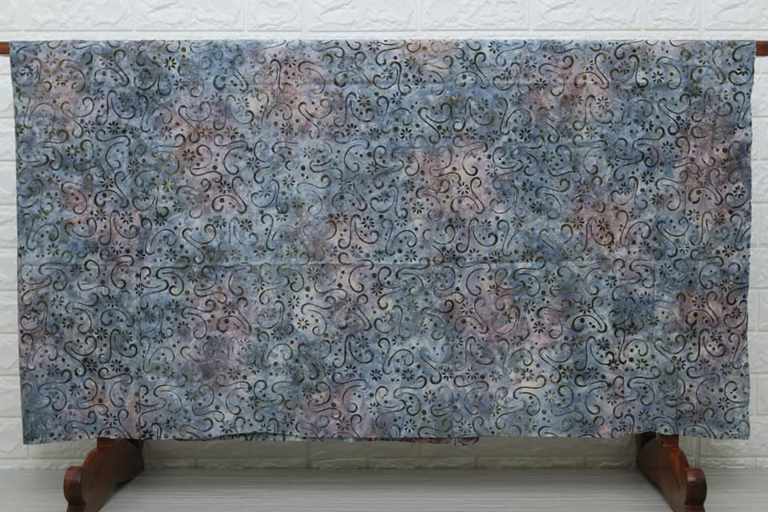 Although Batik fabric has existed since hundreds of years ago, it is still adorable since today. The improvement from the designer of Batik, make it better and more advanced. Moreover, UNESCO has claimed it as the heritage of Indonesia.
The enthusiast of the buyers makes the selling of Batik ore increase. It also pushes the sellers to change their transaction system. They begin to sell it online, so it easier the customers. The foreign customers who cannot come to Indonesia can order it by online.
Dlidir's also applied online system, so it makes our customers easier while they were ordered. We have promoted our products online and it is more helpful. Our products have seen by foreign customers, and they bought it also. It is an example how internet connection is very helpful.
For inquiries contact at +62 822 6565 2222. It is available on phone and WhatsApp. But we prefer WhatsApp.
Batik fabric for sale with low price
Batik fabric for sale with low price at Batikdlidir. The first, Cap technique ( Stamp ) with the original handmade from Indonesian. With a starting price of US $ 2.50 / yard, you can get quality and handmade batik fabric. Indonesian batik fabric at a cheap price with quality " wong solo ". Solo batik history can not be separated from the influence of the palace. Cap technique covers tie dye, smoke or color gradation.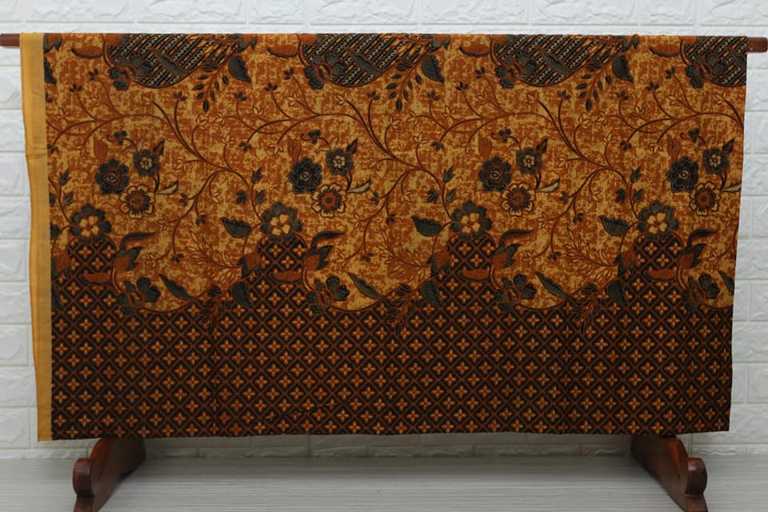 Next, Our company or shop is very popular with the high quality product and the cheap price. We produce our batik sarong in our own production house. Batikdlidir will give the special price for you. If you are buying at least 500 pack. We will count US $ 4.50/pack (105 cm x 250 cm). For the next order, we will cut the price out of your expectation.
The following are the features of our products:
1. You will get the cheap price for the best quality product.
2. You can order the patterns of batik sarong according to your request.
3. 100% original cotton cloth. Batikdlidir guarantee the authenticity of every product.
Get the original handmade batik sarong in our company!.
This is the real batik, a long cultural achievement wong solo and Jogja. Not just fabric, but a long history of high-level witnesses artwork that is recognized worldwide. If some countries have an amazing heritage. Then, solo and jogja (Indonesia) has BATIK. An intellectual property portrayed or expressed in a cloth.
For reservations or information indonesian batik fabric can sms or whatsapp to:
+62 822 6565 2222 Pak Mudzakir.