Rayon batik fabric yardage uses yard size. Rayon fabric is quite popular today. The use of rayon fabric for batik grows every time. Batik is not only made on the plain fabric but also evolved to use other batik cloth. Rayon is a semi-synthetic fiber.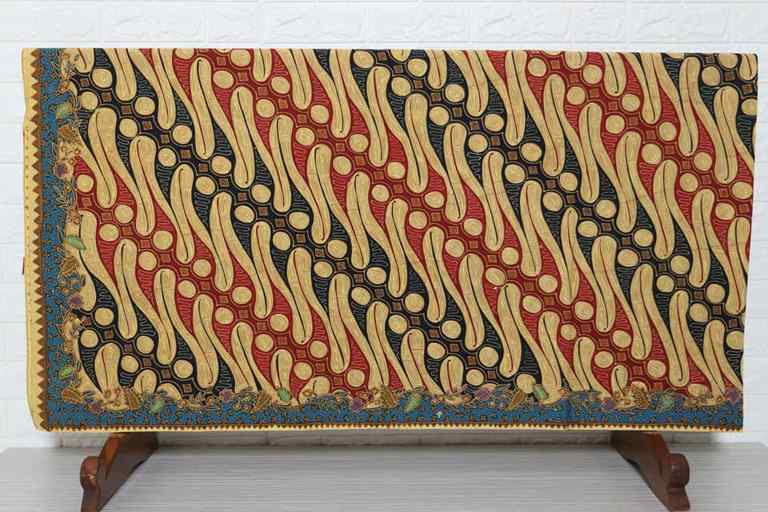 It is because this fabric is the result of regenerated cellulose. And rayon yarn fiber used comes from an organic polymer. From this rayon fiber that cannot be classified as a synthetic fiber or even natural fibers.
By the customers' request of rayon batik cloth, it makes of batik making rayon fiber is also growing. Not only in Indonesia, but also many citizens of foreign countries who also ordered rayon batik cloth. And each country must have a different size. Indonesia usually uses meter. But for other countries would use a different size.
And one unit of measure that the plural is used in a number of countries is the size of the yard. This size is different from the size of the meter or centimeter. Yard is a unit of measure that has long been used. This size if converted to other units will also be different. Suppose the size of the meter, a yard is equal to 0.9144 meters. Then, if converted into inch size, the results are the same yard with a 36 inch.
In addition to the size of the yard, in some countries are also popular to use of the size of the feet or legs. One yard equals three feet or three feet. And this size difference must be understood by every trader batik cloth. Just as we (Batikdlidir). During this time we also serve bookings batik cloth from a number of countries. And of course, for the unit of measure should also adjust. For that, we also follow faithfully consumer demand.
Kain batik modern
Rayon batik fabric yardage at Batikdlidir
Rayon batik fabric yardage at Batikdlidir. As a center of batik in Solo, we also provide various kinds of Batik fabric, including batik cloth of rayon fibers that are in demand today. In addition, we also supply the fabric of other materials, such as silk and other species.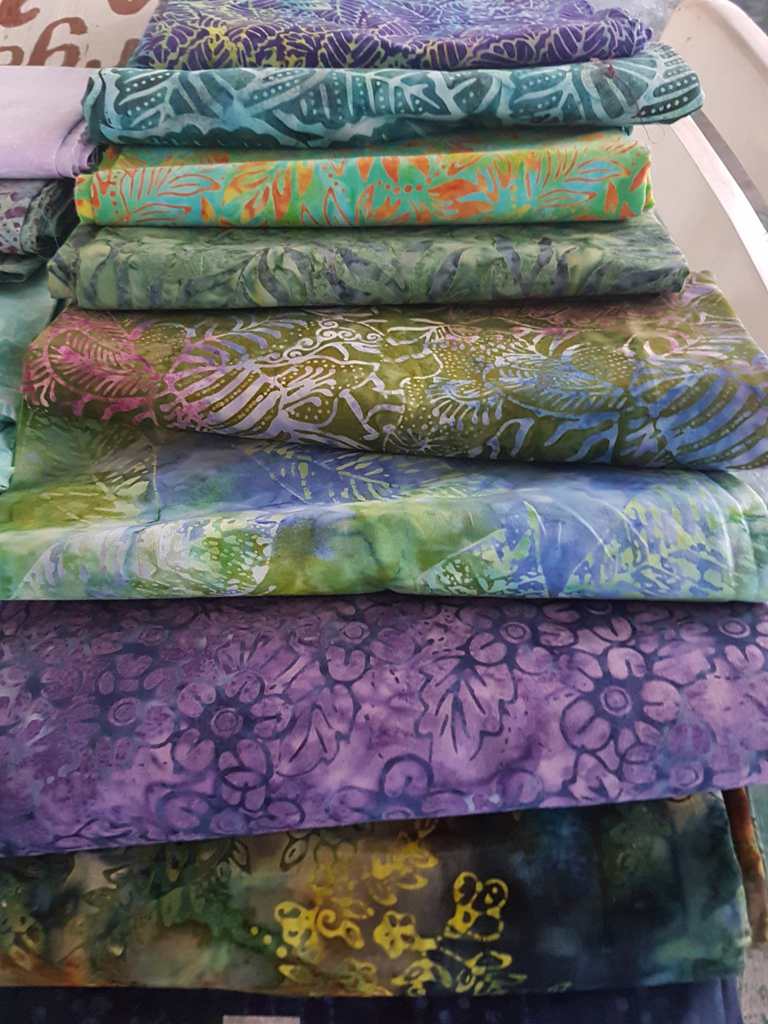 Buying batik in our place, you can determine what you want, from the motif, fabric, and also the type of batik. And we always give the best price for you.
Booking you can do by contacting me (Mudzakir) at number +62 822 6565 2222.