108 Batik fabric is a kind of measure which used mostly in many countries in the world. This measure usually used for width. It belonged to the inch measurement. As we know, many countries in the world have the different measurement. In Indonesia, it tends to use centimeter (cm) and also meter (m).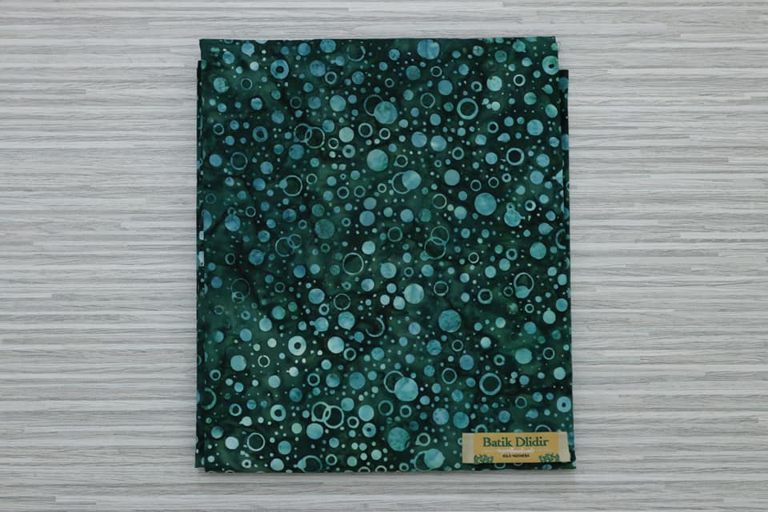 In addition to the inch, there are many other measurements that used. For the example, feet measurement, yard, roll, and more. The 108 inch is the most used measurement in Batik. Besides, there is also another, that is 112 inch and more.
The differences in measurement are also fitted to the user's need. Generally, the Batik seller know-it-well what the buyer needs. Firstly, they will ask what it will be used to the buyer. After that, the seller will suggest the buyer for the appropriate measurement.
108 Batik fabric at Batikdlidir
108 Batik fabric at Batikdlidir. With prices starting at US $ 1.40 per yard, you can get original Handmade. We ( Batik Dlidir ) is a batik company located in solo city, indonesia. A city closely associated with culture. The city that witnessed the birth of a tradition that until now still sustainable, Batik.
Therefore, the buyer will get Batik fits their needs. But, for some people who often buy Batik will be more understanding about it. This is how we (Batik Dlidir) did to the customers. By using this way, our workers can make it proper to the order. Then we will not disappoint our customers.
So far, we serve the order from many countries in the world. Such as the United State, Spain, London, Africa, and more. All of them has different measurement so we have to adapt it.
At our store, you can choose many kinds of Batik. Such as Batik fabric, Batik Cap (stamp) and also Batik Printing. For order 108 Batik fabric at Batikdlidir contact +62 822 6565 2222. Please use WhatsApp to get a fast response from us.