Batik fabric online is Batik that sells online. Now, there are a lot of traders who promote their product online like Facebook, Instagram, or another online store. By online system, the marketing of Batik fabric is wider. Previously, it just conducted in certain place or location. But, after using the online system, the sales reached the overseas.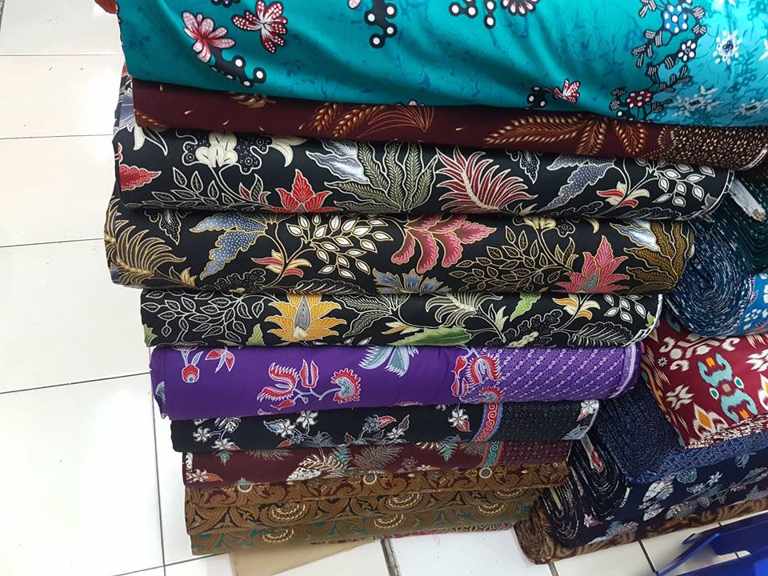 The sellers want to get these advantages. Besides, the online shop is quite cheap. Because it doesn't need to spend more fund to rent a place. However, it just needs an internet and an online shop account to promote the product. The traders only send the picture included the price tag on that.
In addition, to give the advantage to the seller, the online shop is profitable for the buyer. Because they do not need to come to the store. The buyer can make a transaction anywhere and the ordered will send to the house.
Batik becomes one of the products that sell online. The development of Batik is rapid. It drives the seller to sell their product online. One of the online stores that sell Batik is Batik Dlidir. We are one of Batik Tulis centers in Solo. Batikdlidir offer all of the types of Batik like Batik for fashion and Batik for accessories. We sell Batik Tulis, Batik Cap (stamp), and Batik Printing.
For ordered contact +6282265652222. We prefer to WhatsApp than a phone call.
Batik fabric online at Batikdlidir starting US$ 2.50 per metre
Batik fabric online at Batikdlidir. As time goes by, it has generous meaning for us. Nowadays batik in daily is an art which manifests culture. This product also give a value to public (read: dlidir). Batik means the high-level of art in Solo and round.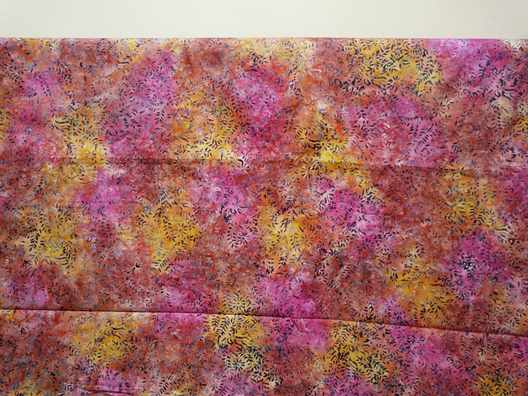 Processing batik is not only draw in the fabric, but it also a comprehensive sequences. The sequences of mind, energy, and a long story. All of the synergized process while making an artistic work. So, all of the people enjoy it.
We sell Batik in three categories. This category based on Batik techniques making. Here the explanation:
1. Written Batik (batik tulis). It made by using canting or written (tulis) technique. It usually use for special affair.
2. Copper plate stamp Batik (batik cap). It made by using copper stamp (cap). This technique has solid color, or it is well-known as tie dye technique.
3. Handprint Batik. This is a technique that use screen media to make pattern in the fabric. The examples of this technique is in making uniforms and sarong (sarung).
For further information and order Batik fabric. :
Mr Mudzakir.
+62 822 6565 222
Thanks.